About Us
Since our foundation in 2007, we, SBS Bioscience have successfully created several records of excellence and reinventing ourselves more efficiently generation after generation. We are supported with a team of hardworking professionals who work dedicatedly to bring forth best quality ayurvedic and pharmaceutical products which include Heart Care Syrup, Skin Care Products, Pantoprazole Injection, Multivitamin Syrup, Cholecalciferol Sachet and more. We being one of the fastest growing Third Party Manufacturer and Supplier, aim at using latest technology in order to enhance the quality of life and bring smile on our customers face.
Quality
We always work with fairness, integrity and honesty, especially when we undertake challenging projects. To become a preferable name for our customers, we are working in an ethical manner right from our foundation in this industry. Whether it is our excellent quality assured pharmaceutical medicines, competitive rates or on-time delivery of orders, we have been successful in meeting the requirements of the clients in the best possible way.
Leadership
We are supported with sophisticated infrastructure unit where all the daily business activities are executed in a streamlined manner. The whole premise is divided into different functional departments like production, quality testing, laboratory, warehousing, packaging, etc. All these departments work together in sync as they are managed by a team of dedicated and brilliant professionals.
Mission
Our mission is to provide best and quality tested pharmaceutical products to our valuable customers. We are having an experienced team of professionals who work passionately for the development of effective drugs to treat patients and save their life.
Passion
We are known in the market as a quality focused organization which follows all the rules and quality standards defined by the Indian pharmaceutical industry. In order to maintain highest standards in our product line such as Multivitamin Syrup, Pantoprazole Injection, Cholecalciferol Sachet, etc. we have developed a stringent quality procedure that is strictly followed throughout the organization.
Third Party Manufacturing
SBS Bioscience provide third party manufacturing service to varied reputed pharmaceutical companies. Our main motive is to make the outsourcing process easier and flexible for our associates of pharma industry by performing following activities:
We provide contract manufacturing of Dry Syrups, Ointments, Oral Syrups, Tablets, Capsules (Hard Gelatin and Soft Gelatin), Injectable and Eye/Ear Drops.
Depending on our customers needs, our jobs include purchasing of raw material, production, packaging and quality testing of end products.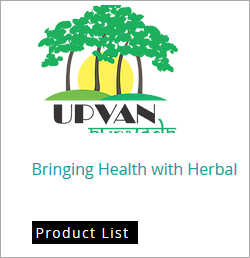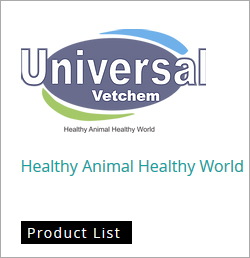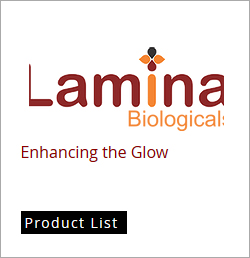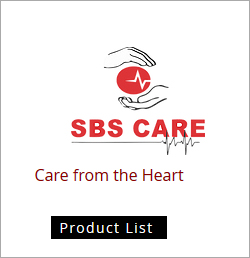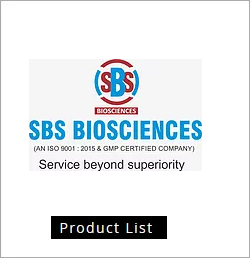 Read More